We're dedicated to ensuring seniors live their best life.
Welcome to Ahoskie House, located in Ahoskie, North Carolina. The town's nickname is "the only one" because no other town on earth is known by the same name. Our dedicated team specializes in memory care, bringing the most respectful and professional approach to services for each and every resident. We understand the importance of making the right choice for you or your loved one when it comes to specialized memory care. Our memory care neighborhood provides the security features needed to make sure all residents are safe and comfortable. We aim to provide the best life to all of our community.
Click on any of the below resources to learn more.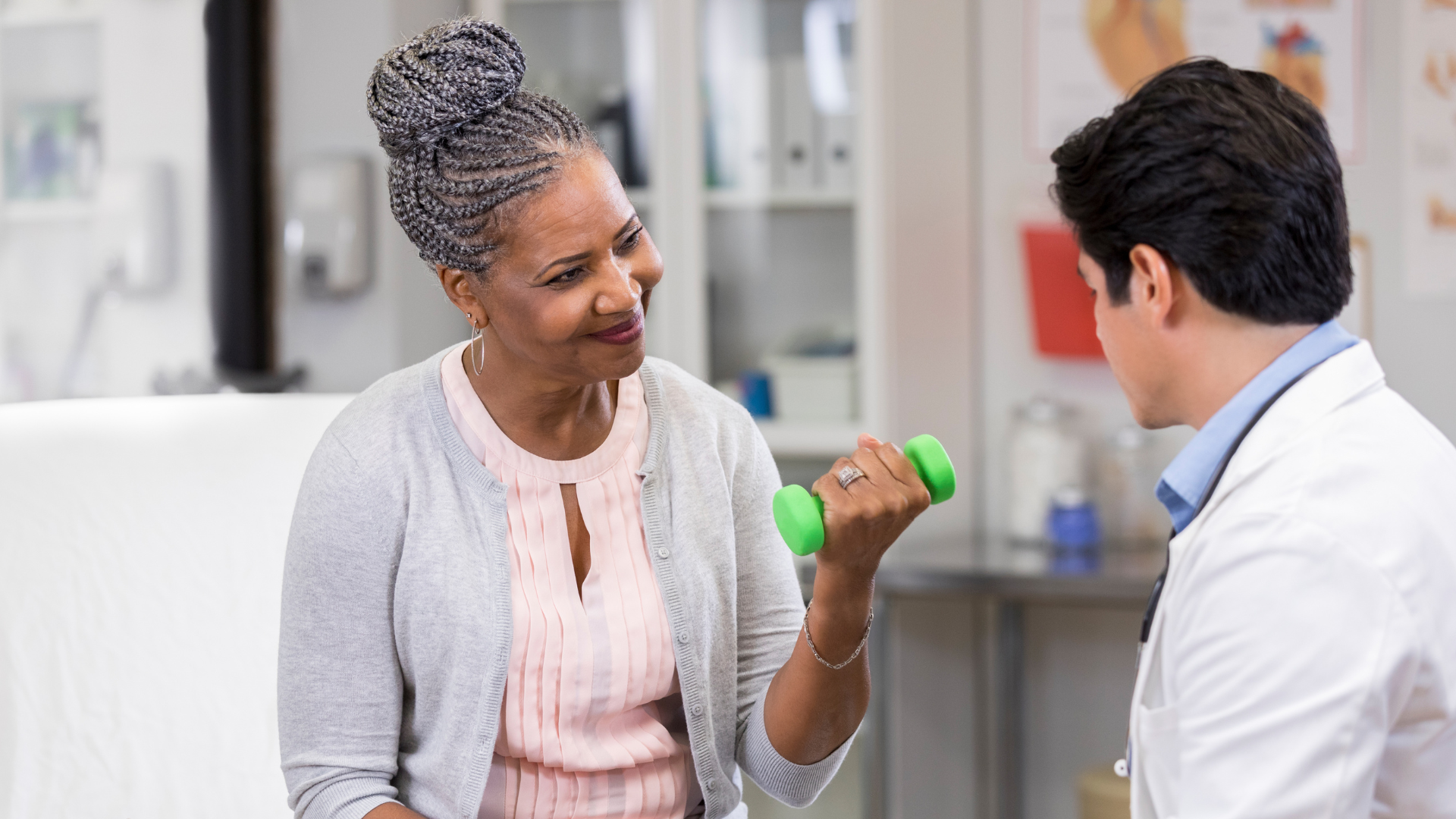 Discover the vital role of non-pharmacological approaches in managing chronic pain among seniors. Learn about the benefits of physical therapy, rehabilitation, and a holistic approach to improving their well-being and independence.
Read More